Raymond Murray found guilty of murder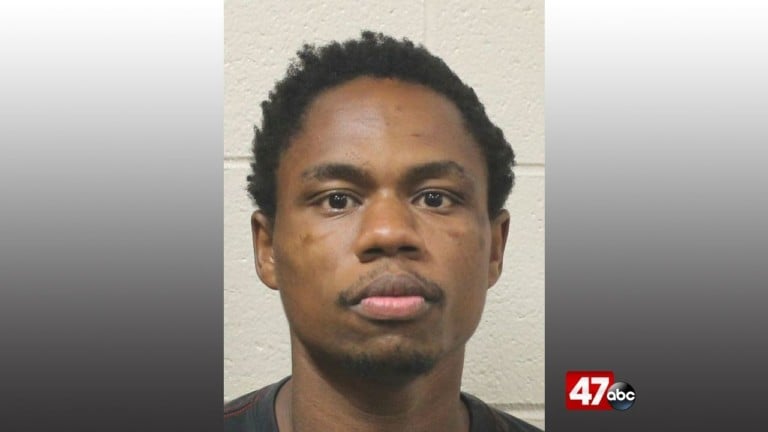 Raymond Murray is now a convicted killer.
The jury finding the 29-year-old guilty on all charges including first degree felony murder, first degree murder and first degree assault.
On July 30, 2017 Tavin Molock was punched, kicked, and beaten with a prosthetic leg then later stabbed leaving him face down in a yard on Bethel Street.
During Murray's three day trial, there were several key testimonies including a co-defendant who took the stand saying Murray was responsible for beating the victim with his prosthetic leg and then stabbing him with a knife.
Earlier in the trial the jury heard from an Maryland State Police forensics specialist, who testified that the victim's DNA was found on the left screw of Murray's prosthetic leg.
Then on Wednesday, Murray's former block mate took the stand. That prisoner testifying that Murray had told him and wrote letters to him essentially confessing that he stabbed the victim Tavin Molock.
Letters written by Murray that were later authenticated by a Maryland State Police document examiner.
Despite the defense arguing that nothing in those letters were an admission of guilt by Murray, ultimately the jury believed there was enough evidence to prove otherwise.
The victim's mom, Tina Molock, tells 47 ABC she's happy they got another one and called the state's attorney's office her dream team.
The sentencing date has not yet been set, but the state did indicate that they will be seeking life without parole.