Prisoner caught ten minutes after escape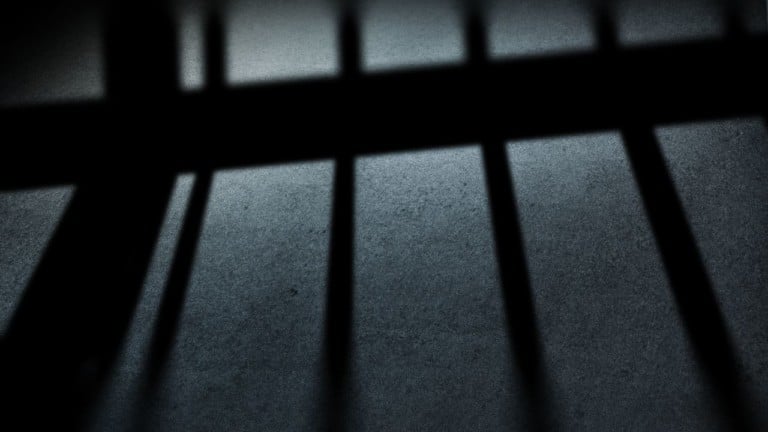 (AP) – Prison officials in Delaware say an inmate was caught by police only ten minutes after escaping.
The Delaware Department of Correction said inmate David Saccarote ran through an open storage room during trash detail at the Morris Community Correctional Center on Sunday.
Authorities said he was apprehended within ten minutes by the Dover Police Department and taken to a different correctional center on new charges related to the escape attempt. Prison officials said Saccarote was initially serving time for robbery.