Police: Suspect wanted in connection to Salisbury shooting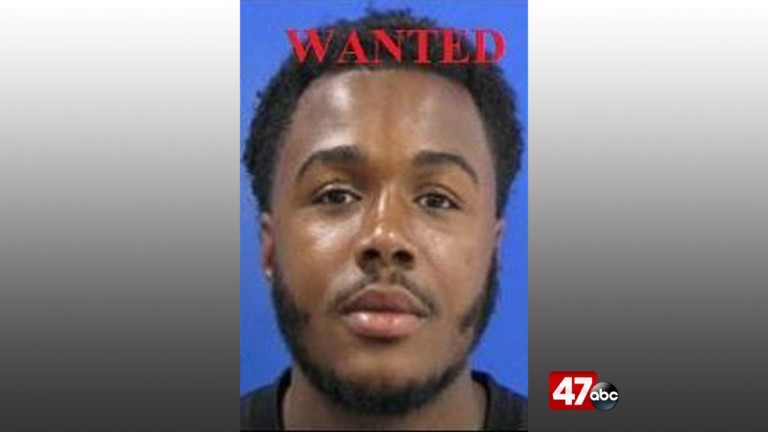 A man is wanted on multiple charges including attempted murder, after police say he was involved in a shooting, in Salisbury.
The Salisbury Police Department says on Friday, at 6:30 PM, officers responded to the 400 block of Jefferson Street for a report of shots fired. Once on scene, police learned that a 20-year-old man and 21-year-old Leonard Pompilus were involved in a verbal disagreement that turned physical. After further investigation, detectives say a 26-year-old victim reported that he tried to help the 20-year-old with the fight when it turned physical.
According to the report, during the fight, Pompilus displayed a handgun and the two men fled into a nearby residence. Police say Pompilus then fired shots at the victims' residence.
Authorities report that the 20-year-old victim sustained non-life-threatening injuries to his had as a result of being shot. he was treated and released at Peninsula Regional Medical Center. The 26-year-old victim apparently suffered minor lacerations/abrasions to upper body and refused treatment. He was not shot during the incident.
Salisbury PD says an arrest warrant was obtained for Pompilus on the charges of assault first degree, assault second degree, attempted murder, reckless endangerment, and other related charges. Law enforcement is still searching for him.
Anyone with information related to Leonard Pompilus' whereabouts are asked to call Crime Solvers at 410-548-1776 or the Salisbury Police Department at 410-548-3165.