Police: Cocaine and alprazolam found during Del. traffic stop; one charged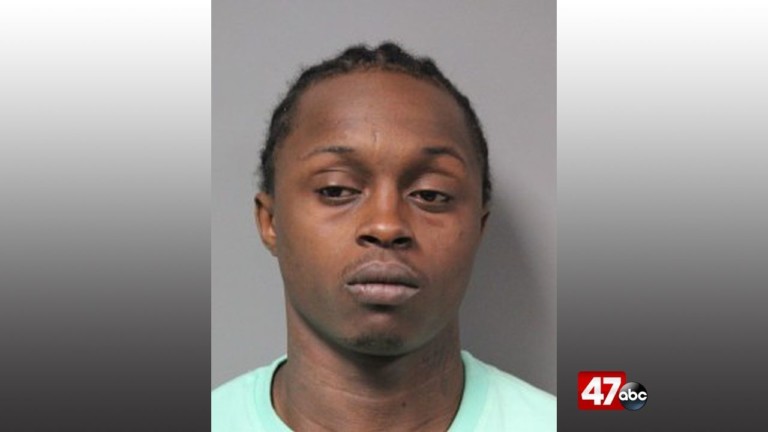 A man is facing multiple drug charges after police say cocaine and alprazolam were found in a vehicle, in Dover.
The Dover Police Department says on Monday, just before 9:00 PM, officers noticed a vehicle stopped in the middle of the roadway and blocking traffic in the area of N. New Street and Cecile Street. Police say 26-year-old Michael Bowers, of Dover, was then pulled over and a search of the vehicle revealed 3.2 grams of crack cocaine and three dosage units of Alprazolam.
Bowers was charged with possession with intent to deliver crack cocaine, possession of controlled substance, and drug paraphernalia.
He was later released on a $6,250 unsecured bond.