Pedestrian dead after Del. accident; investigation ongoing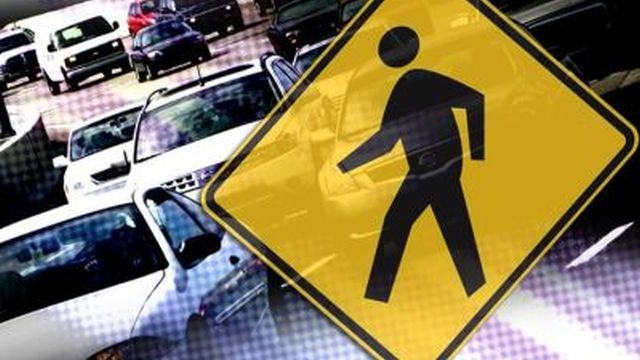 A crash remains under investigation after police say a woman was fatally injured while crossing the street with her service dog, in Delaware.
The Dover Police Department says on Sunday, just before 7:00 PM, 60-year-old Brenda Beckner was crossing U.S. Route 13 from east to west against the pedestrian signal with her service dog. As Beckner was crossing the roadway against the signal, police say 47-year-old Edward Husbands, of Milton, was driving a 2003 Subaru Outback southbound on U.S. Route 13, approaching Townsend Boulevard.
According to the report, Beckner was then hit by the Outback and sustained fatal injuries. Husbands reportedly continued southbound from the scene after failing to stop immediately after hitting Beckner. Authorities report that a witness followed the 47-year-old and called the police. Husbands eventually stopped in the parking lot of Royal Farms, S. DuPont Highway, approximately one and a half miles from the scene.
Husbands was arrested and released after being questioned about the incident.
Dover PD says charges are pending further investigation and review of the incident.