Pastor arrested on child pornography charges in Del.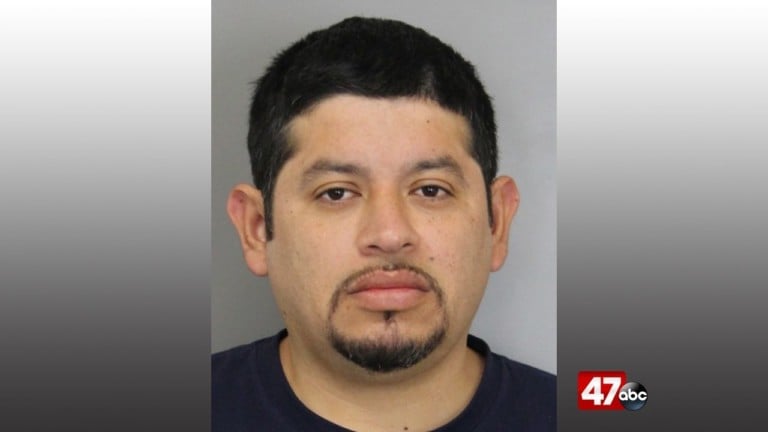 A Delaware man is facing child pornography charges after authorities say the pastor was arrested in connection with an undercover investigation.
The Delaware Department of Justice says on Wednesday, the Delaware Child Predator Task Force arrested 35-year-old Cesar Rios Martinez, of Laurel, in connection with an undercover investigation into the online sharing of child pornography.
Authorities say they executed a search warrant at the 35-year-old's residence, in Laurel on Wednesday, According to the report, detectives seized multiple electronic devices and other related evidence. Officials say a forensic preview of those devices revealed over 25 files of child pornography as defined by Delaware law.
Law enforcement says at the time of his arrest, Rios Martinez was employed as a Pastor at Iglesia El Espiritu Santo, a church on Eastern Shore Drive, in Salisbury.
The pastor was charged with 25 counts of dealing in child pornography. This investigation is ongoing and additional charges may be filed upon further examination.
He was ordered to be held at the Sussex Correctional Institution on $250,000 secured bail.