Officials: Vehicle fire remains under investigation in Wicomico Co.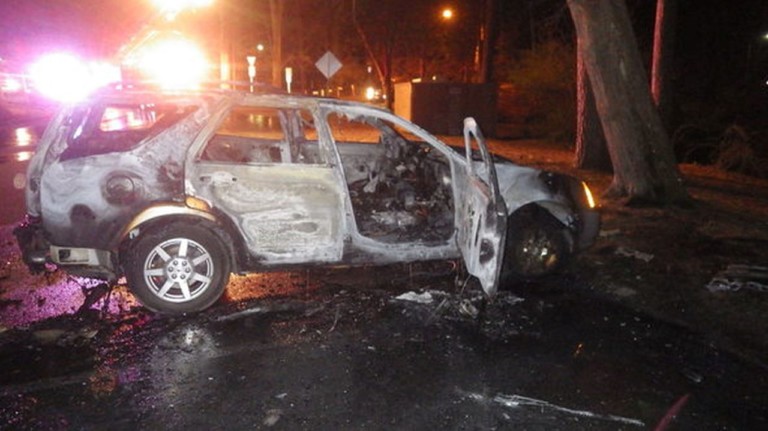 An arson investigation is underway after officials say they responded to a vehicle fire, in Salisbury.
The Office of the Maryland Fire Marshal says on Thursday, around 11:40 PM, the Salisbury Fire Department responded to the 700 block of South Park Drive for a vehicle fire.
According to the report, a passerby noticed that a 2008 Cadillac SUV was on fire. Four firefighters apparently put out the blaze in five minutes.
Authorities report that the fire was intentionally set in the passenger compartment. The fire reportedly caused $8,000 in damages.
This incident remains under investigation.
Anyone with information related to this incident is asked to call the Salisbury Office of the Maryland State Fire Marshal at 410-713-3780.