New incentive program for correctional officers could close hiring gap in Delaware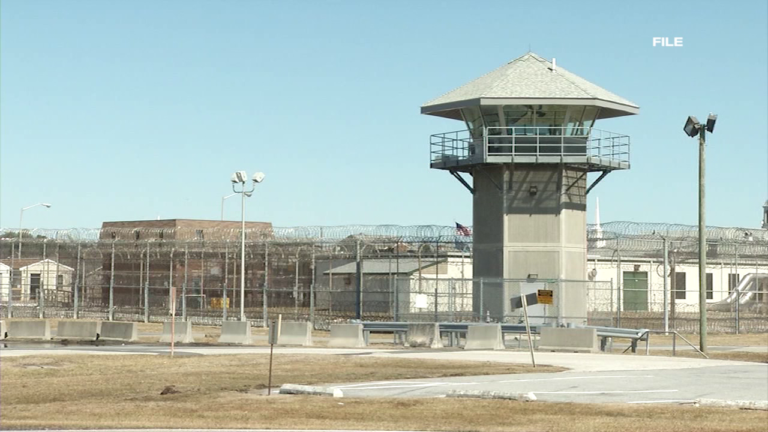 The Delaware Department of Correction has launched a brand new incentive program for hiring correctional officers. It's all an effort to fill the numerous vacancies in facilities throughout the state.
New CO's joining the agency will now be receiving a $3,000 hiring incentive.
It will be paid in two installments. To receive the first half, the candidate needs to complete the initial training. The candidate will receive the second half, 18 months after their initial hiring date.
They're also offering a $1,000 referral incentive to existing employees.
47 ABC spoke to Geoff Klopp, President of the Correctional Officers Association of Delaware (COAD), who says, "We're super excited. We really think that this is going to get us where we need to be competitive enough to start to get people to want to take the job of being a correctional officer."
Starting July 1st, the annual salary for CO's will increase to $43,000, so having this added bonus is a plus.
We're told the Department of Correction is working with COAD through a new Labor-Management committee to study ways to help recruit and retain officers.
But Delaware isn't the only state offering incentives. Maryland has a $5,000 incentive for new recruits.
Their next hiring event will take place Saturday April 21st at Mt. Carmel Baptist Church in Princess Anne. It will take place from 10 AM until 3 PM.