Mobile Home Bill Passes After Recent Rent Increase Hurts Local Mobile Home Park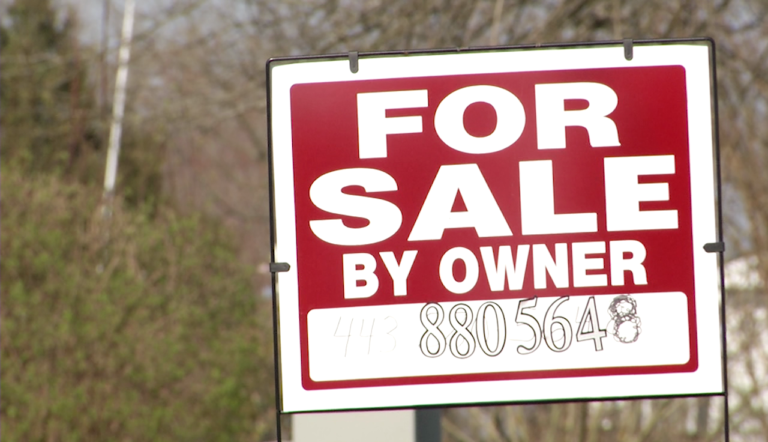 It's been less than 24 hours since Maryland's legislative session came to a close, and within those final crucial hours dozens of last minute bills were approved. One of those bills passed is changing the way owners can go about increasing their rent, and it may never have passed if it wasn't for something that happened here in Salisbury.
"They can't do it to somebody else like they did it to us," said Cedarhurst Mobile Home Park resident Roy Gearheart.
After an intense last day of legislative session that ended Monday at midnight, local delegate Shere Sample-Hughes's mobile home rent bill passed within 15 minutes before the clock struck 12.
"It's notice to them that we are tightening up our laws in the state of Maryland," said Sample-Hughes.
Back in January, residents at the Cedarhurst Mobile Home Park were unexpectedly hit with a $200 rent increase without any notice, and it left many to wonder how they would even get by.
"You've got people on fixed income, disabled vets, and when you raise rent $200 that's taking food and medicine out of their mouths," said Gearheart.
Once Sample-Hughes heard about the residents situation she stepped in and drafted a bill that would keep this kind of chaos from happening again, and that bill is finally becoming law.
"This bill requires an owner of a mobile home park to provide notice of any proposed rent increase no later than 60 days before the expiration of the existing lease agreement," said Sample-Hughes.
Residents of the mobile home park were excited to hear about the passing of the mobile home rent bill, but they say there's still more work to be done.
"We're all struggling, all of us are struggling. I would like to see our rent go down to a reasonable level," said resident Stephen Wolf.
Since the increase previous tenants of the mobile home park had no choice but to sell their homes.
"One person did up on this hill, we have one back here, one here, I don't know their situation, but we just put ours up for sale today," said Gearheart.
And while Sample-Hughes says she wishes she could have gotten stricter laws passed on rent increases, she says the passing of this bill is at least a step in the right direction.
The new bill will go into effect on July 1st of 2018.