Man in custody after police find over 4,000 bags of heroin in Del.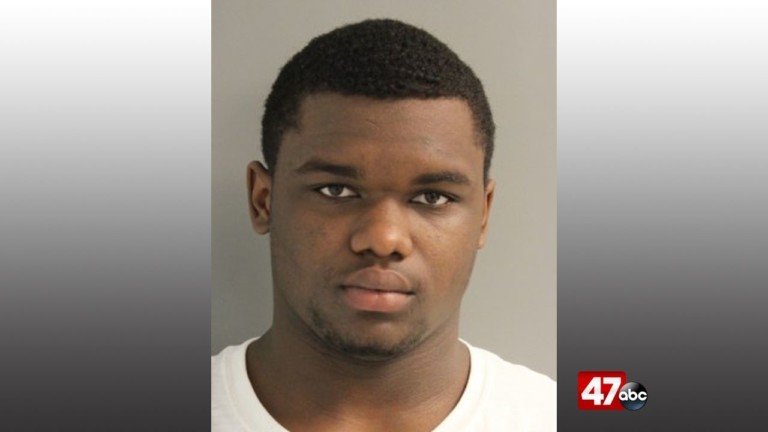 A man was arrested after police say they found a gun and thousands of bags of heroin during a search, in Magnolia.
Delaware State Police say on Tuesday, they assisted the Smyrna Police Department, Kent County Drug Unit (KDU), and Kent County Property Crimes Unit in executing a search warrant at a residence in the 100 block of Woodville Drive.
According to the report, the search revealed a Smith and Wesson rifle, 3 loaded rifle magazines with numerous rifle ammunition, 4,147 blue wax bags of suspected Heroin (approximately 29.029 grams), approximately 276.4 grams of Marijuana, and numerous drug paraphernalia items. Authorities say the suspect was identified as 19-year-old Kwamai Johnson, of Smyrna.
Johnson was arrested and charged with possession of heroin, possession with intent to distribute heroin, possession of marijuana, possession with intent to distribute marijuana, and two counts of possession of drug paraphernalia. He was later turned over to the James T. Vaughn Correctional Center on a $51,000 secured bond.