Man guilty in Wicomico Co. child sex abuse case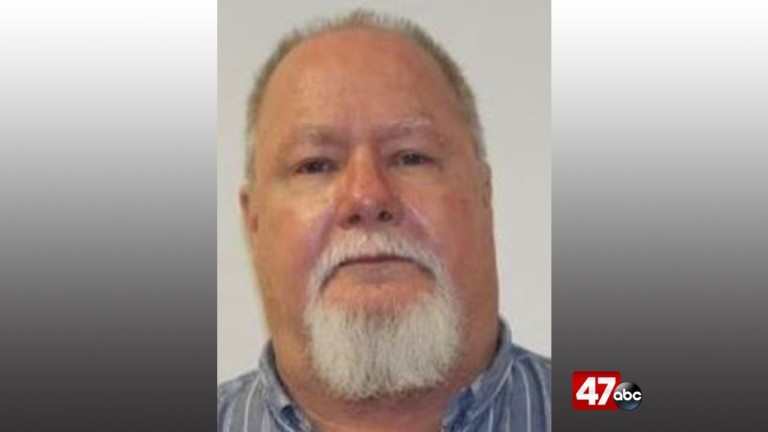 A Wicomico County man awaits sentencing after he was convicted for his role in the sexual abuse of a child under the age of 10.
The Office of the State's Attorney for Wicomico County says on April 4, 62-year-old John Edward Shipley, of Delmar, pleaded guilty to one count of sexual abuse of a minor. The charge stems from multiple incidents that happened in Delmar.
In 2010 and 2011, Shipley was involved in the sex abuse of a child, who was under the age of 10 at the time of the abuse. The victim was apparently in the temporary care of the Delmar man.
A pre-sentence investigation was ordered prior to sentencing. A sentencing hearing has not yet been scheduled.