Iraq war vet gets life for stabbing girlfriend 50-plus times in Md.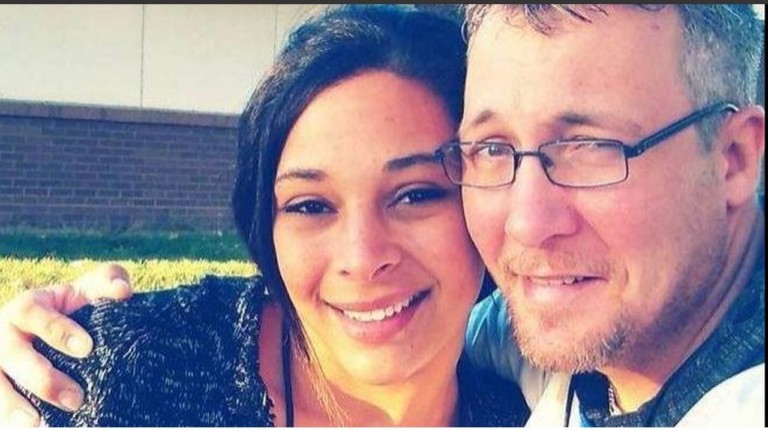 (AP) – An Iraq war veteran who suffers from post-traumatic stress disorder has been sentenced to life in prison for stabbing his girlfriend more than 50 times.
Forty-year-old Ryan Gregory Hollebon said in court Tuesday that he stabbed his girlfriend twice last spring before blacking out. He pleaded guilty in January to killing 28-year-old Jhalandia Butler. She was also a veteran.
Hollebon says the two were addicted to opioids, and prosecutors say Hollebon had a history of domestic violence. The Capital Gazette reports that Hollebon was jolted back to reality by the sound of his barking dog and banging on the Maryland couple's front door.
Judge Allison Asti says Hollebon's 14-year-old son was at the Crofton home during the attack. The judge recommended Hollebon be treated at a maximum-security mental health hospital.