Inmate admits possessing child porn in federal prison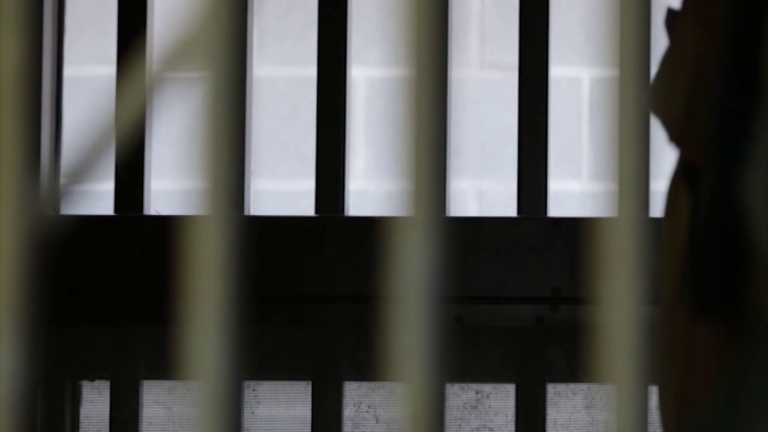 (AP) – A fifth federal prison inmate serving a sentence for trafficking in child pornography has admitted possessing and distributing child sex abuse videos inside the prison.
Federal prosecutors in New Jersey say Jacob Good pleaded guilty Monday. The 26-year-old Fredericksburg, Virginia man faces at least 10 years in prison when he's sentenced Aug. 7.
Prosecutors say Good was among several Fort Dix inmates who used contraband cellphones and removable storage cards to share child porn. Four other inmates have pleaded guilty and are awaiting sentencing, while charges are still pending against three others.
Good admitted having memory card that contained numerous images of child porn, some of which depicted prepubescent children. He also admitted that he used a smart phone to view and possess child porn.