Emergency Officials Provide Safety Tips During Tornado Season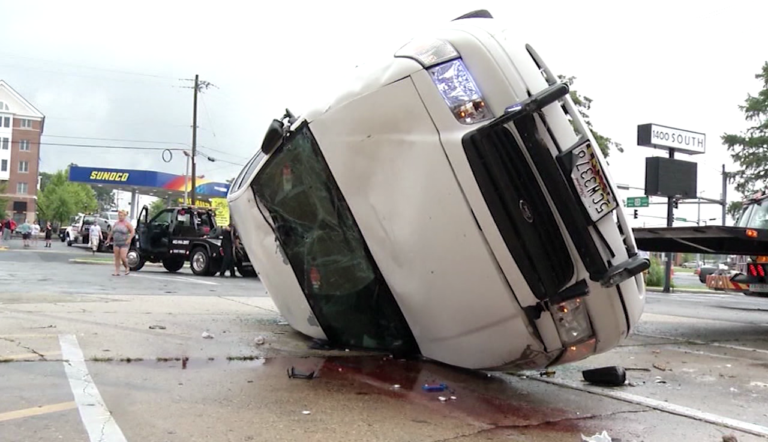 While we're finally getting to those warmer days, those April showers bring May flowers, and they could also bring tornados.This month marks the start of tornado season, and emergency officials say tornadoes can occasionally develop so quickly that little, if any, advance warning is possible. That's why The Wicomico County Department of Emergency Services are sharing tips on how to stay safe during these storms. Officials say that if you're under a tornado warning seek shelter immediately. They also say most injuries that come with high winds are from flying debris. And if you're inside a school, home, or other high rise building go to the lowest level and get under a sturdy table and cover your head.
"You want to be able to be inside and you want to go in safe rooms inside and that's a room that puts as many walls between you and the exterior of your house as possible you need to go to a bathroom, it's a perfect place today and actually surrounding yourself with loose blankets and things like that," said Wicomico County Emergency Services Director David Shipley.
Shipley also says you should be preparing your home and family for the possibility of a tornado, and that the most common time for tornados to occur in Maryland are from April until November.