Del. man sentenced in 2017 sex trafficking case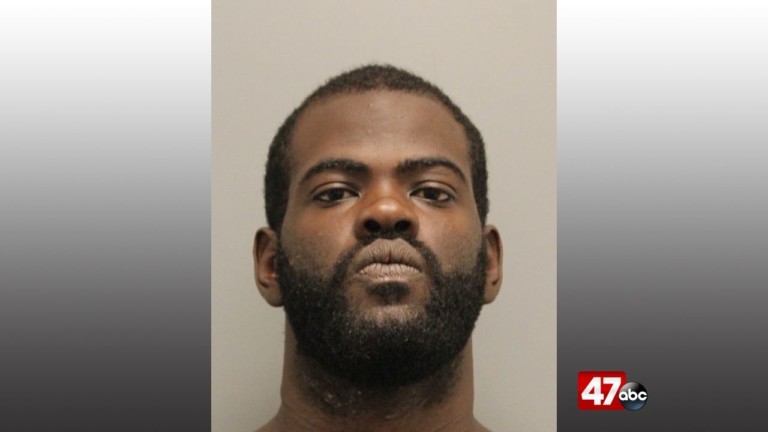 A man was sentenced for his role in trafficking two teenage girls last year in Delaware.
The Delaware Department of Justice says on Friday, 23-year-old Patterson Green, of Dover, was sentenced to 20 years in prison after he pleaded guilty to rape fourth degree and trafficking an individual. The charges stem from an incident involving two 15-year-old girls, in Dover.
In spring 2017, Green met the two teens who had run away from the Murphey School, a group home facility in Dover. Green then arranged for the girls to have sex with several different partners in exchange for a place to live. Authorities say an investigation began following the arrest of one of the girls for shoplifting in Salisbury, MD.
Upon his release, Green will also have one year of either home confinement or work release and then two years of probation.