Caroline County man arrested after authorities find a staggering amount of drugs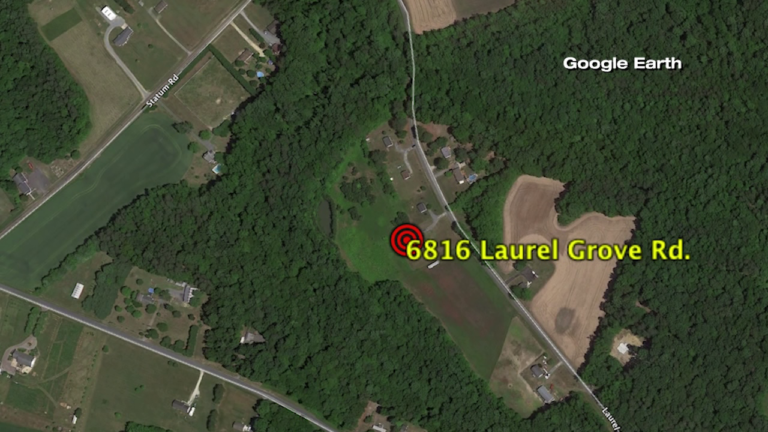 In Caroline county a man is now in custody after he was found with a staggering amount of meth, crack cocaine, powder cocaine, marijuana and a handgun.
We are told that it was part of an investigation by the Caroline County Drug Task Force. Police executed a warrant at 6816 Laurel Grove Road in Denton on Friday where they arrested Kenneth Batson.
Authorities say while they were there they seized over 300 grams of methamphetamine, 272 grams of crack cocaine,893 grams of powder cocaine, and 4,800 grams of marijuana.
They also say they seized a .25 caliber handgun along with paraphernalia, cash and a 2002 Chrysler mini-van.
The 32 year old is now facing several charges including possession of a narcotic, possession of cocaine, and possession with intent to distribute among others.