A Maryland Senate panel approves a school safety bill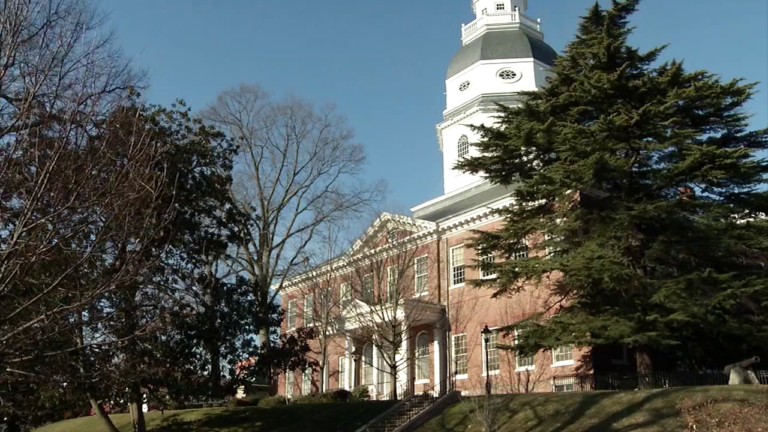 (AP) – A Maryland Senate panel has approved a measure to create consistent standards for school safety statewide.
The Senate Budget and Taxation Committee passed the bill Wednesday. It now goes to the full Senate. The bill requires the Maryland State Department of Education and the Maryland Center for School Safety to develop a policy for school-safety assessment. The policy will include guidance on identifying people whose behavior could pose a threat to a school.

The measure would create a framework to develop policies regarding the use of school resource officers, including training.
The bill also outlines about $41 million in school-safety funding.
On Tuesday, students at Great Mills High School returned to class for the first time since a student shot and killed a former girlfriend and then himself.