Wanted Seaford man arrested on drug and gun charges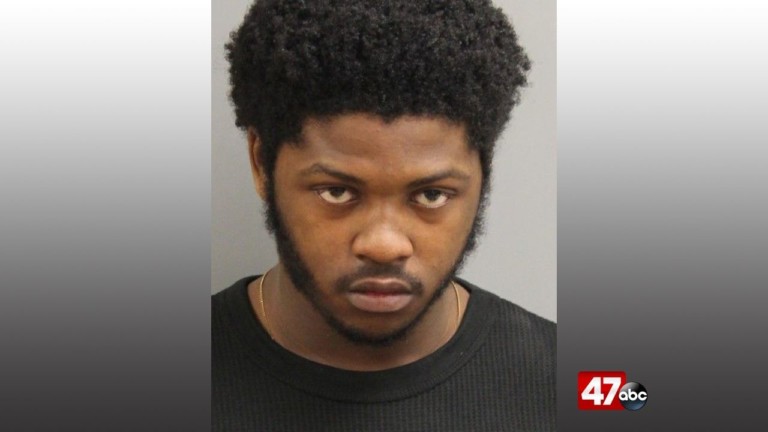 A wanted man was arrested after police say he was in possession of over 400 bags of heroin and a stolen gun, in Seaford.
The Seaford Police Department says on Tuesday, just before 11:25 AM, officers were searching the area of Chandler Heights for a wanted suspect and noticed 18-year-old Davion Lewis, of Seaford, in the area. Officers say Lewis fled as officers approached him, leading to a chase.
Lewis was apparently taken into custody. According to the report, a search of Lewis revealed that he was in possession of a loaded 9mm pistol that was reported stolen and had an obliterated serial number, 428 bags of heroin, and a bag of marijuana.
Authorities report that a computer check stated that Lewis had five outstanding warrants for his arrest.
The 18-year-old was charged with subsequent offense possession controlled substance, heroin– tier 2 quantity, possession of marijuana other than personal use, possession of a firearm during the commission of a felony, possession with intent to deliver heroin, possession of a firearm or ammunition by a person prohibited (11 counts), receiving a stolen firearm, resisting arrest, possession of drug paraphernalia, possession of a firearm with an obliterated serial number, and carry a concealed deadly weapon.
He was then turned over to the Sussex Correctional Institution in lieu of bond.