Va. police charge 44 people on drug, cash, gun crimes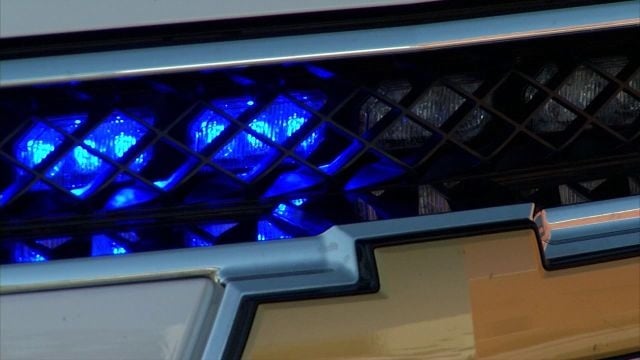 (AP) – Police in Norfolk, Virginia have made 44 arrests for drug, cash and gun crimes after an 8-month investigation into a gang-related drug ring.
And police spokesman Cpl. Will Pickering tells The Virginian-Pilot they're not done yet, since these arrests will help them target more dealers and traffickers.
The department says officers seized $190,000 worth of drugs, 12 guns and $85,000 in cash with help from the Drug Enforcement Administration, Homeland Security and the Bureau of Alcohol, Tobacco, Firearms and Explosives.
Thirty-nine of the suspects have been charged in state courts, while five were charged federally.
The investigation started when an informant told DEA agents that large amounts of heroin bought in New York were being trafficked in Virginia.