UPDATE: Video released of school resource officer during Florida school shooting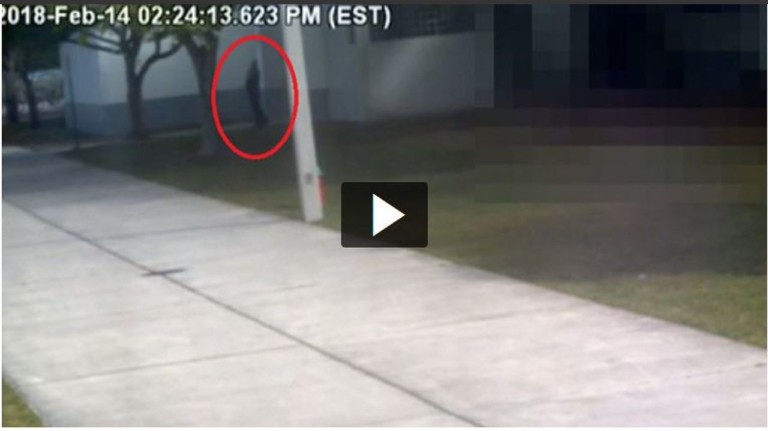 On Thursday, authorities released the video of the School Resource Officer who remained outside of the Florida high school during the mass shooting that killed 17 people last month.
WPLG, the ABC affiliate in South Florida, reports that the Broward County Sheriff's Office has released the video of the Marjory Stoneman Douglas High School Resource Officer Scott Peterson on the day of the mass shooting. Seventeen people died as a result of the February 14 shooting, in Parkland, FL.
In the video, Peterson is seen standing near an entrance to the school. Throughout the video, he remains outside of the building.
According to WPLG, a Broward County judge apparently ruled that the sheriff's office had a deadline of noon Thursday to release the video
To see the video and for more on its release, click here.