UPDATE: Salisbury shooting remains under investigation; teen injured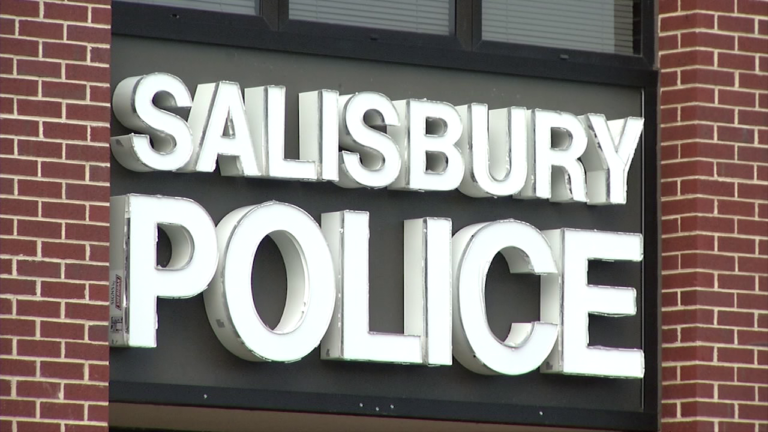 Authorities are investigating a shooting, after police say a teenager was shot on Thursday morning, in Salisbury. Police continue to search for a suspect.
The Salisbury Police Department says on Thursday, officers are investigating a shooting that happened in the area of East Church Street and Linwood Avenue, where a man shot a 16-year-old boy, in Wicomico County. Officers report that the man shot the victim after an exchange of words. Around 11:30 AM, police say they received a call from a witness who reportedly saw the shooting. The Wicomico County Sheriff's Department and 12 officers with the Salisbury Police Department were on the scene.
According to Salisbury PD, the victim was found and taken to Peninsula Regional Medical Center for treatment of injuries that do not appear to be life-threatening. Officials with the Salisbury Police Department say the 16-year-old victim is familiar with the suspect, and he is refusing to cooperate with investigators.
As of 2:40 PM, Wicomico County Public Schools say that all schools are back to normal. East Salisbury Elementary, Wicomico Middle and Wicomico Early Learning Center were previously ordered to shelter in place due to the incident. Officials say that this means that normal operations are going on inside but no one is allowed outside at the moment.
Authorities are apparently actively soliciting witnesses. Police say there is no suspect at this time and there is no threat to the neighborhood.
Anyone with information related to this incident is asked to call Crime Solvers at 410-548-1776.
47 ABC will update you on this as more information becomes available.