The Brightside: Jean Luc Princivil 'Music is Life'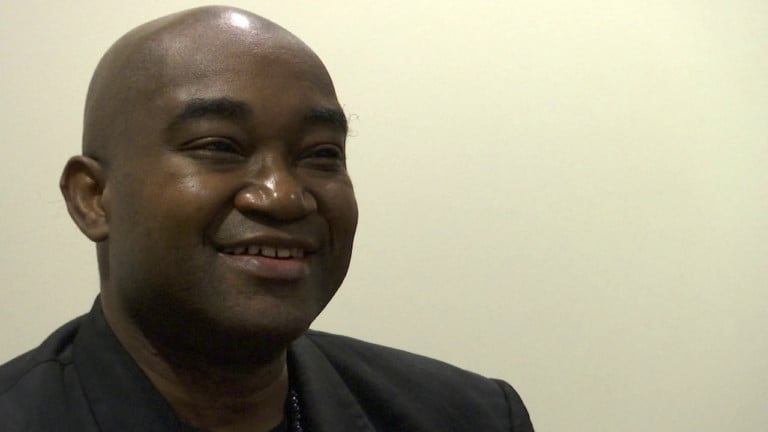 Jean Luc Princivil is an accomplished musician who makes his living performing at restaurants and events on Delmarva.
He says he learned his trade in many places.
"I studied from Haiti. I studied again, most importantly. Studied from church and my family also music singing as well."
You wouldn't know it to listen to Jean Luc perform, but he suffered a traumatic brain injury and kidney complications a few years back.
The medical challenge robbed him of some of his abilities but didn't take away his musical talents.
This 40-something year old father and husband travels around Delmarva performing at events restaurants and for dignitaries with the help of his support team at Dove Pointe in Salisbury.
"My kidney, my kidneys sorry. And then my mind, my brain I have both of them the problem."
"Jean Luc is in our traumatic brain injury program does an out-standing job in the musical area that he performs."
Dove Pointe provides Jean Luc with a supportive living environment and even pairs him with a job coach who also performs songs with him.
Although Jean Luc has some challenges with using words to communicate one thing is clear, he's got more than enough talent as a musician and he's thankful for the help he gets from the organization.
"If it were not me, I would not be able to be alive because they are here to help me."
When asked about his music, he has this this very poignant message to share.
"The music is just life. Every second about life."