Texas bombing victim accepted at Oberlin before death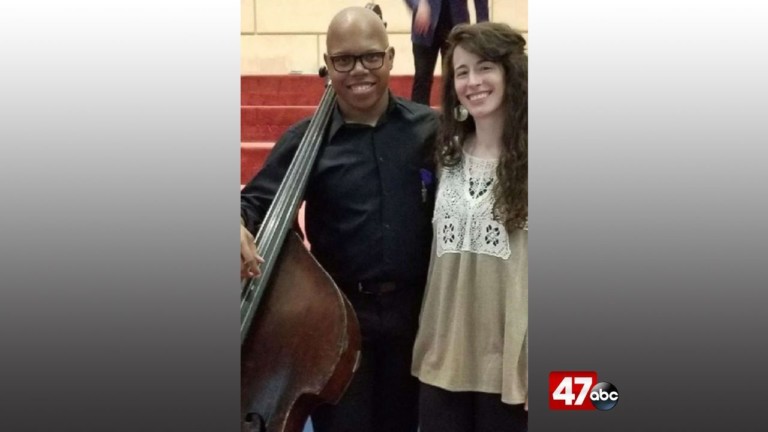 The 17-year-old high school student who was one of two people killed in the Austin bombings would have learned Friday that he had been admitted to the prestigious Oberlin Conservatory of Music.
Michael Manderen, the admissions director for the Ohio-based conservatory, says Draylen Mason would have been offered one of 130 spots next fall. That's out of a pool of 1,500 applicants.
Manderen says the decision was made before March 12, when Mason was killed by a package bomb, but acceptance decisions aren't conveyed to applicants until Friday afternoon.
He says the school informed Mason's stand-up bass teacher on Thursday that he would have been accepted. He says Mason's death was tragic and "our hearts go out to the family and community."
Mason had also been accepted to other schools. The bomb that killed him also injured his mother.