State Representatives in Delaware bring forth school safety initiatives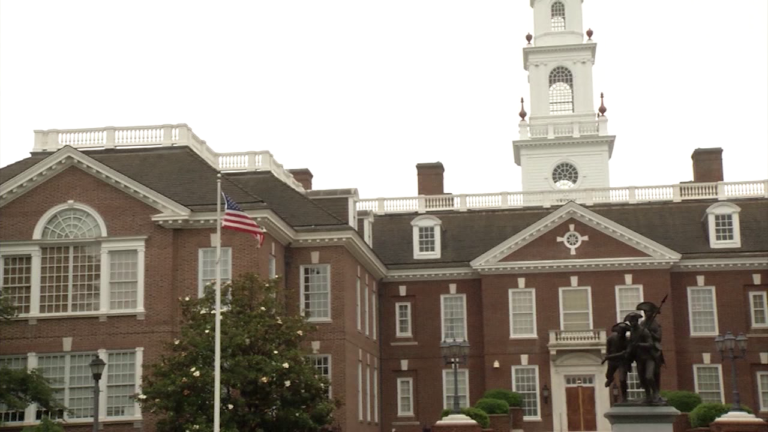 State house representatives in Delaware taking action to address safety within schools.
House Republicans say they will reintroduce two measures to improve the security of Delaware's public schools by revising two previous bills that initially failed.
The first bill, which was initially sponsored as House Bill 33 in 2013, would require that every Delaware public school be equipped with at least one *panic button* capable of summoning law enforcement in the event of an emergency.
The second bill, which was initially introduced in 2013 as House Bill 34, would establish the Delaware School Safety and Security Fund which is a competitive grant program that would issue awards of up to $50,000 per school to address unresolved security issues.
Republican State House Minority Leader Daniel Short who initially introduced the first bill says:
"If you run the scenario with regard to picking up the phone and dialing 911, wait for the operator, and have to tell them what's going on verses pushing a button we're talking seconds that are important and we're talking about a very small amount of money compared to the vast amount of money that we spend on education."
Republican State Representative Joe Miro, who initially introduced the second bill added:
"I think that we need to take action to make sure that our children are safe and also the personnel that are in the schools."
Both of the bills are expected to be reintroduced shortly after lawmakers return to session on Tuesday.