St. Patrick's Day draws large crowds, more police in OC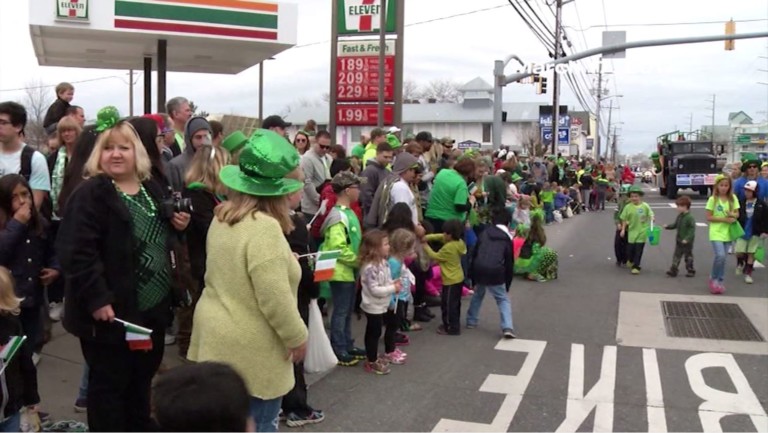 Ocean City's St. Patrick's Day parade is expected to draw up 100,000 people this weekend. The parade is the second largest in Maryland and one the town considers to be the first celebration to kick off spring.
With thousands of people flooding the streets and roadways, Ocean City's Police Department will be all hands on deck.
"We're going to have, during the parade we have officers on nearly every street for the parade route not only on foot, but on bicycle and regular mobile patrols," says Jessica Waters, Spokeswoman for the Town of Ocean City.
Waters tells us they are also ready for a variety of other emergencies. They also will have increase patrol at night during St. Patrick's Day weekend.