Slaughter Beach starts new boardwalk project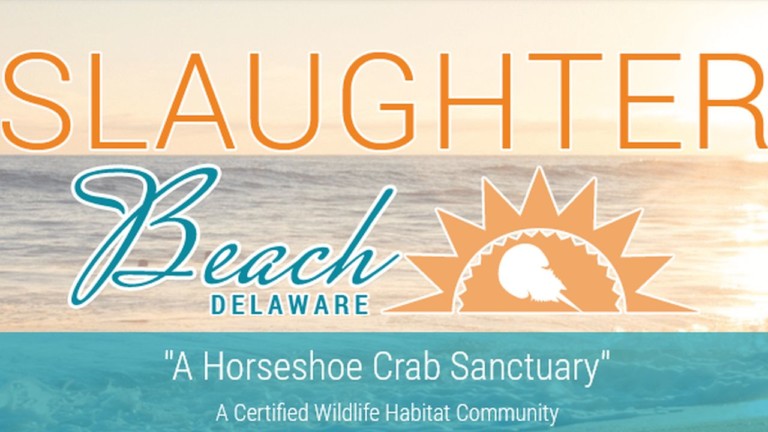 A new feature is making its way to Slaughter Beach.
This spring, officials will be breaking ground for a new boardwalk. Its a missing piece that some say will enhance the educational experience of the Marvel Salt Marsh Preserve.
According to Bill McSpadden, council advisory member, the boardwalk is a need they are ready to fulfill.
"We saw a need. DNS had come to the town before looking to possibly put it in. Looking at zoning aspects to make sure they could do it."
The Town of Slaughter Beach and Delaware Nature Society have been working on this project for three years.
Issues with funding caused the delay in the project, but Mayor Ward says, with the help of other agencies, the project is right on schedule.
"There were several hurdles where DNS and ourselves, the town, wanted to do this, but we had to work on a long term lease of the land. We had to work on funding of course and some of those funding opportunities weren't available through DNS, but were available through the town, through the state and some other agencies," says Ward.
For years, Slaughter Beach has been known for its habitat for many animals, especially to the thousands of kids who visit each year.
A prime reason as to why officials say now is the time more than ever to rejuvenate the area, in order to preserve it for the future.
"Right now the only access to the marsh is a series of pallets so half the time at high tide they're under water so you cant go out and do anything. This will create an excellent opportunity for them to actually get out into the marsh and do the dip netting and other things that they can do out there," says McSpadden.
Its only a matter of time before the boardwalk makes its debut and officials want to make sure that you come and enjoy the view.
"Come and enjoy, learn. Education is extremely important. We want to have the next people become the stewards as we are right now."