Seaford announces new chief of police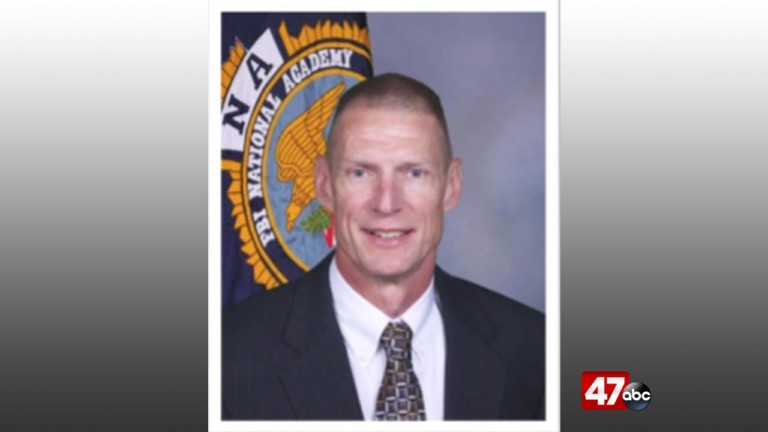 The City of Seaford is proud to announce a new chief of police.
On Tuesday, the mayor and council voted to appoint Robert F. Kracyla, a 35-year law enforcement veteran, as the new Chief at the Seaford Police Department and 911 Center.
Chief Kracyla started his career in 1983, as a Patrolman with the Dover City Police Department. His hard work and dedication has allowed him to grow in his career and to help other law enforcement agencies throughout the state of Delaware.
In 1996 Kracyla was transferred into the Federal Bureau of Investigation, as a Task Force Officer .On September 11, 2001, the FBI transferred him to work terrorism investigations.
Chief Kracyla would later become the Executive Protection Detail Leader for Governor Markell in 2008.He remained in that position until his retirement from Delaware State Police in February of 2012.
Kracyla is also an adjunct instructor at Delaware Technical and Community College and is a certified Firearms Instructor and TASER instructor.
He has also earned many awards and accolades for his service.
Mayor David Genshaw says Kracyla is a great addition to the city's police department and will create the next generation of leaders.
"Rob brings to the Seaford Police Department an incredible background in training and leadership development that I believe will rise up our next generation of potential Chiefs. His lifelong commitment to law enforcement and the protection of the people of Delaware will align with our local officers and their devotion to the same principles here in Seaford. I look forward to working with Rob and the continued excellence from our Seaford Police Department."
Chief Kracyla will be sworn in on April 16th, at the Seaford Police Department.