Salisbury Marathon: 2 months until race day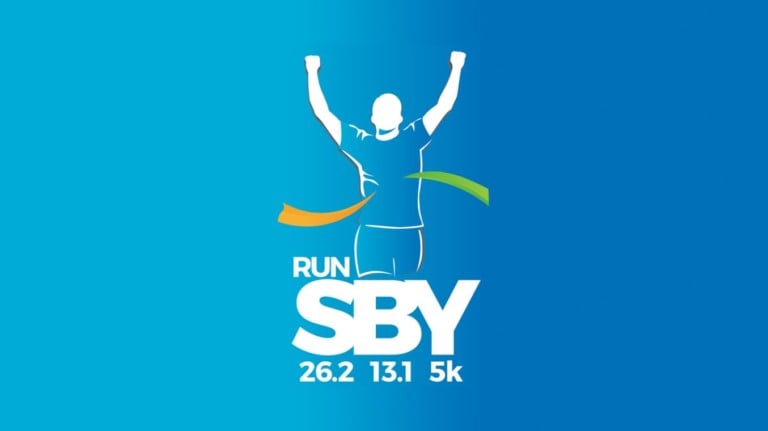 With all the recent rain and more on the way, it seems like the spring is right around the corner and that is great news for runners and the upcoming Salisbury marathon.
Jason Chance, the Race Director for Run SBY, stopped by 47 ABC to talk about the event that is less than two months away.
Chance says there is a town hall meeting happening this week and is an opportunity to let the public ask questions
"They can ask about the course. They can ask about timing. They can ask about traffic. They can ask anything they like. And what we're going to try and do is create three of these. We will have our first one [Wednesday] night over at the Government Office building in the Council Chambers at 6 PM," Chance said.
He says organizers have spoken with business owners and people along the course about these topics. But these meetings are open to anyone, including athletes, who have questions about the City's first ever marathon.
"I went to Salisbury University…This is the big town on the Eastern Shore. And it's about time that we had a big event that goes along with it. Not taking away from Seagull Century or anything like that. But this run with it being a USATF certified course, it can qualify you for Boston which for runners is the dream," Chance said.
Chance also says the event has charity partners like Athletes Serving Athletes and the Life Crisis Center.
"Once [people] realize that the money, the whole cause of this is to promote awareness and bring money to them, a lot of people get on baord."
For more information about the marathon, including a map of the course, or to register: click here.