Police: Two wanted in connection to assault, robbery at Del. bus station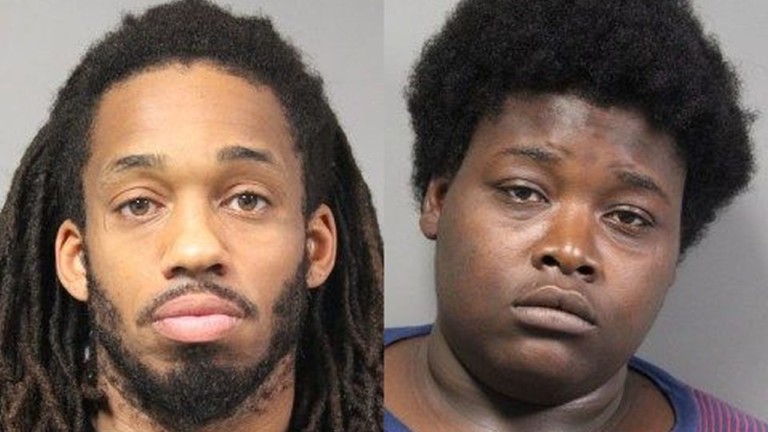 Two people are wanted after police say they assaulted and robbed a woman at a bus station, in Dover.
The Dover Police Department says on Thursday, just after 10:00 AM, 29-year-old Antonio Powell and 21-year-old Iesha Brown, both of Dover, were involved in an assault that happened at the DART Bus Station at 520 South Queen Street.
Police say Powell and Brown assaulted a 51-year-old woman and continued to punch her in the head, while she was on the ground. Authorities report the the suspects took the victim's cell phone and fled the scene on foot.
Powell is wanted on charges of assault third degree, robbery first degree, conspiracy second degree, wear disguise during commission of felony, criminal mischief, and terroristic threatening.
Brown is wanted on charges of robbery first degree, conspiracy second degree, and assault third degree.
This incident remains under investigation.
Anyone with information related to this investigation is asked to call Dover PD at 302-736-7111 of Delaware Crime Stoppers at 1-800-847-3333.