Peaky's Restaurant and Pub closes its doors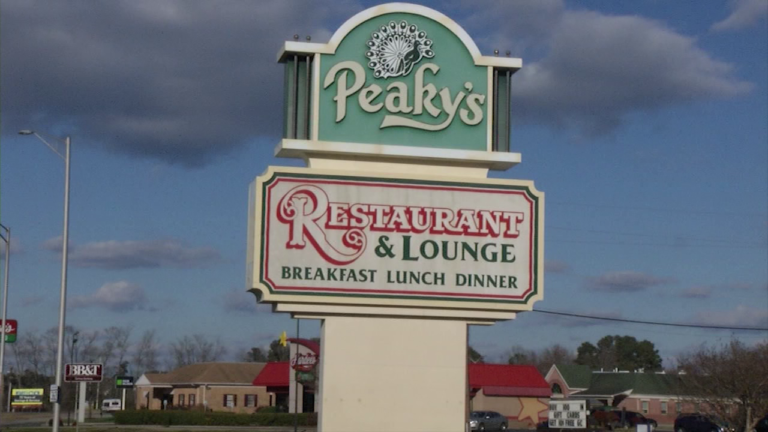 A hometown favorite is closing it's doors in Princess Anne. Peaky's Restaurant and Pub, which has been around for nearly 50 years, will be saying goodbye on March 11th.
The restaurant served Breakfast, Lunch and Dinner and was known for it's exceptional seafood, crab cakes and fried chicken.
Back in 2015, 47 ABC even featured the restaurant in one of our Kitchen Insiders segments.
The restaurant says they will host a celebration on Friday March 9th from 4 PM until close.
The restaurant and the land itself were sold to another buyer.