Organizers prepare for March For Our Lives event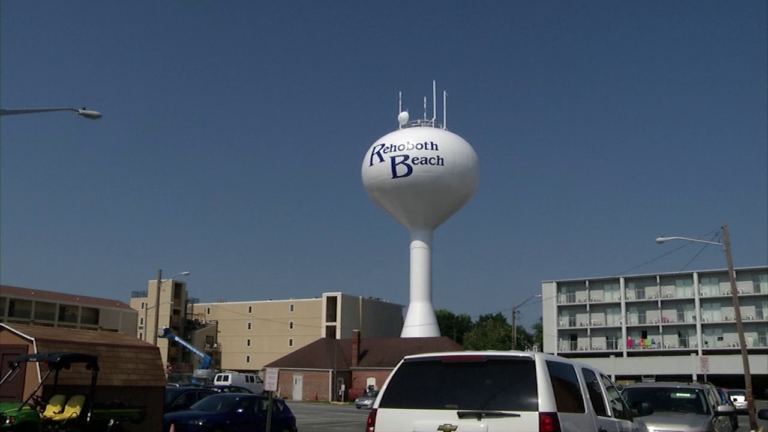 Organizers are preparing for the March For Our Lives march in Rehoboth Beach Saturday morning. The march in Rehoboth is just one of five on Delmarva's coastline. The others include Lewes, Bethany Beach, Ocean City and Onancock. All are sister marches of the much larger event in Washington D.C.
We spoke with an organizer who says the hope is these marches will bring attention to the need for gun safety legislation for local schools, though they would not dive into what specific legislation they hope comes from this.
The event will include multiple speakers and performances, and will be attended by some Delaware officials including Senator Chris Coons, House Speaker Pete Schwartzkopf, and State Senator Ernesto Lopez.
"We really feel passionate about this. We don't want to turn the tv on one more time. We don't feel that this is a political issue, we feel that this is an issue that can bring both sides together and come to some solutions. This is about stopping violence, gun violence, in the schools'" says event organizer Elyse Moore.
The event will begin at 10 AM at Stockley Street Park. Participants will then march to the band stand.