One dead in early morning house trailer fire in Millsboro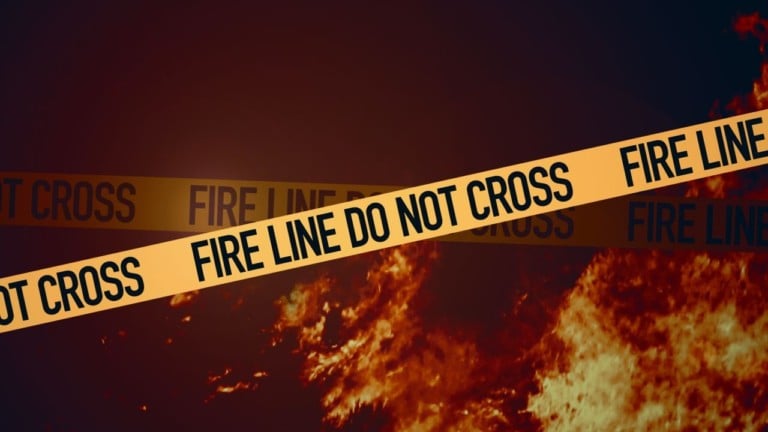 Delaware officials are investigating a fire that took the life of one person in Millsboro, Delaware.
The blaze, reported shortly after 3:00 A.M., occurred in the unit block of Harbor Road in Malone's Marina, Longneck. The Indian River Fire Company arrived on the scene with flames engulfing a house trailer. One resident was removed from the home by firefighters and was rushed to Beebe Hospital. The victim was later pronounced dead upon arrival. State fire investigators are on the scene searching for the fire's origin and cause. Two other residents of the home were treated and released from Beebe Hospital. Heavy fire damage was estimated at $50,000. The fire remains under investigation.