Officers in Delaware receive Naloxone training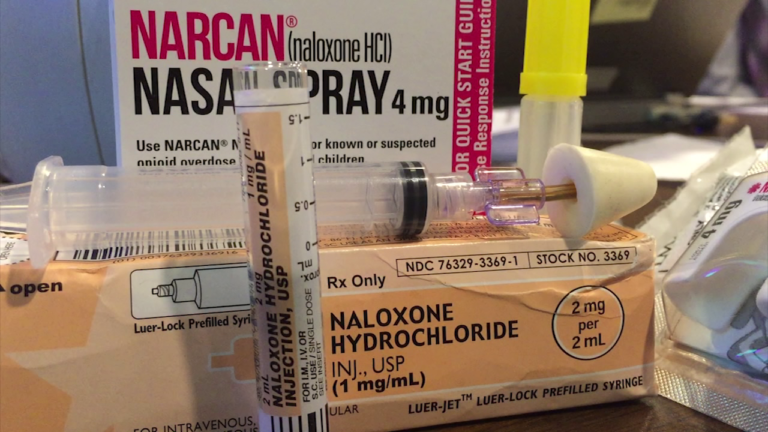 (AP) – Probation and parole officers in Delaware have received the anti-overdose drug naloxone and training on how to use it.

Between Feb. 14 and March 7, 330 probation, parole and community corrections officers received naloxone training by instructors from the Kent County Department of Public Safety, Division of EMS.

They were educated on how to recognize symptoms and how to administer the drug into the nasal passage of a patient when an overdose is suspected. Each officer received naloxone certification and was issued the medicine after completing the program.

Naloxone, often sold under the brand name Narcan, is used to block the effects of opioids.