Ocean City plans for new barrier system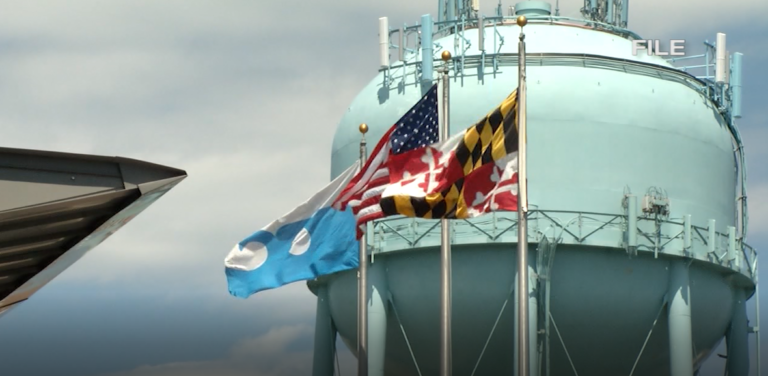 Officials in Ocean City are asking for an increase in funding from Worcester County this year to help pay for a public safety project.
The project involves putting barriers on Ocean City's boardwalk to stop unauthorized vehicles from entering the area.
"It's all about public safety," said Wayne Hartman, Ocean City council member, "Our number one concern here is safety for Ocean City visitors and of course visitors to Worcester County."
It is a two-year 1.2 billion dollar project, according to officials. Thus, the municipality is asking the County to help fund the project with 600,000 dollars for both this year and next year.
For now, the city will place a temporary barrier system to be ready before Memorial Day and will cost the city an additional 200,000 dollars.
"This year, our goal is to have a temporary barrier system in place protecting the pedestrians on the boardwalk, so this would incorporate areas down along the end lot and at the street ends," said Hartman.
Officials hope to have the permanent barriers in place before the start of next year.