Ocean City PD hosts active shooter training sessions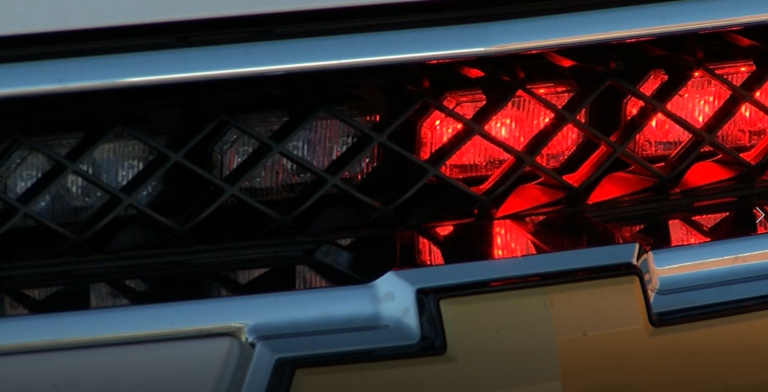 The Ocean City Police Department will be hosting two seminars next week to educate the community on what to do during an active shooter incident.
According to police, there will be two-hour sessions on Wednesday, April 4 at 4:30 p.m. and Thursday, April 5 at 1:00 p.m. at the Clarion Resort Fontainebleau Hotel.
The sessions are part of the Civilian Response to Active Shooter events.
Police hope that events like these where defensive techniques are learned can help better the chance of survival for another possible future shooting.
"Well, within the last couple of decades we've seen these mass shootings get thrust into the forefront of the public conscious," said Ocean City Police Sergeant Dennis Eade.
"[And] with that comes a desire from our community to learn techniques and tactics on how they can best survive [that kind of event]," said Eade.
Eade also said the Ocean City police hope that these training sessions might help to strengthen their relationship with the local communities.
"It's important for us to empower the community and our civilians with the things they can do, how they can respond and how they can act again to optimize their opportunity for survival if any of these events shoudl befall us," he said.
For more information or pre-registrations, call 302-856-2516, ext. 208.