No one injured after tree falls down in Bishopville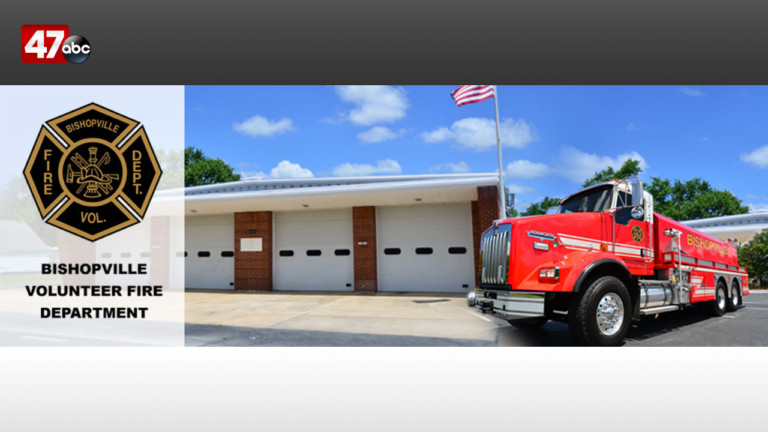 Officials say that no one was injured after a tree fell down in Worcester County, on Friday morning.
According to the Bishopville Volunteer Fire Department, firefighters responded to reports of a tree down at 11:35 a.m., on Bishopville Road, on Friday. Officials say that the tree knocked down two cable poles.
A car was traveling in the area, but no one was hurt. The Fire Department says that it cut the tree and moved it off of the roadway. Delmarva Power, the Worcester County Sheriff's Office and other state agencies also responded to the scene.
The incident took an hour to get under control.