Mega Millions prize up over $500M, 10th largest in U.S.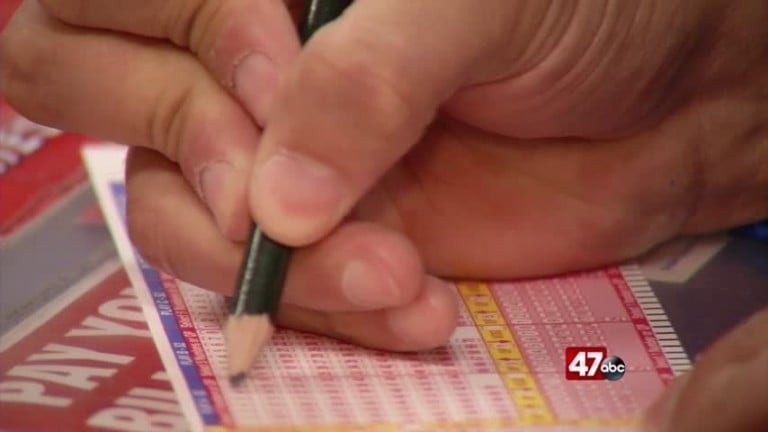 (AP) – Lottery players could have a chance of winning the nation's 10th largest lottery prize, as the Mega Millions estimated jackpot climbs to $502 million.
The Friday night drawing will offer players a chance to spend $2 and dream of beating the staggering odds of 302.5 million to one and winning the big prize. Jackpot winners must match all six numbers in a drawing.
The $502 million prize is the annuity option, in which a sole winner is paid over 29 years. A winner opting for the cash prize would take home $301 million, minus state and federal taxes.
No one has won the Mega Millions jackpot since January.
Mega Millions is one of two national lottery games. It's played in 44 states plus Washington, D.C., and the U.S. Virgin Islands.