Local psychiatrist's license suspended amid allegations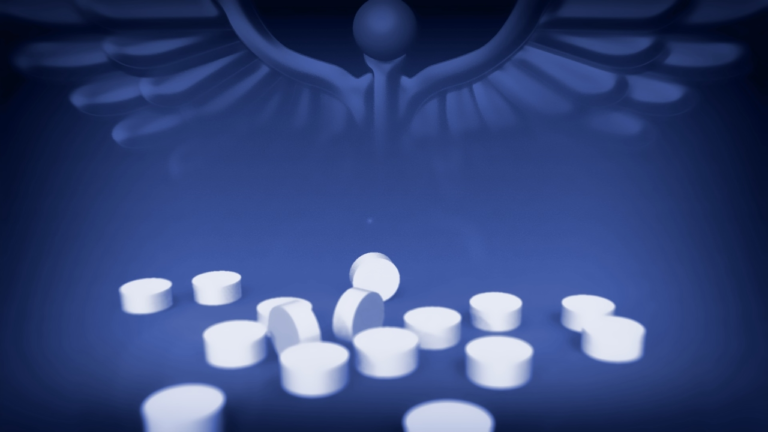 Serious allegations concerning a local Psychiatrist were made public Monday by Delaware's Secretary of State.
According to a now public report, Gregory Villabona, who practices in Dover was carelessly prescribing opioids and exchanging guns and weapons with his patients.
The Department of Justice filed two complaints that claim the doctor prescribed opioids to patients with little or no required documentation and failed to control where the opioids were going.
The Secretary of State signed an emergency suspension of Villabona's license today, that will remain in the effect for a period of 60 days pending disciplinary hearings and a final decision by the Board of Medical Licensure and Discipline on the future of his license.
Authorities say Villabona pled guilty back in 2003 for unprofessional conduct arising from sex offenses in Maryland.
In 2007 he violated the terms of a 2005 order, which partially prohibited him from treating minor patients unsupervised and in 2008 he entered into a consent agreement with the state limiting his practice to male patients over 18.