Lawmakers Pushing For New Bill After Rent Increase Hurts Mobile Home Park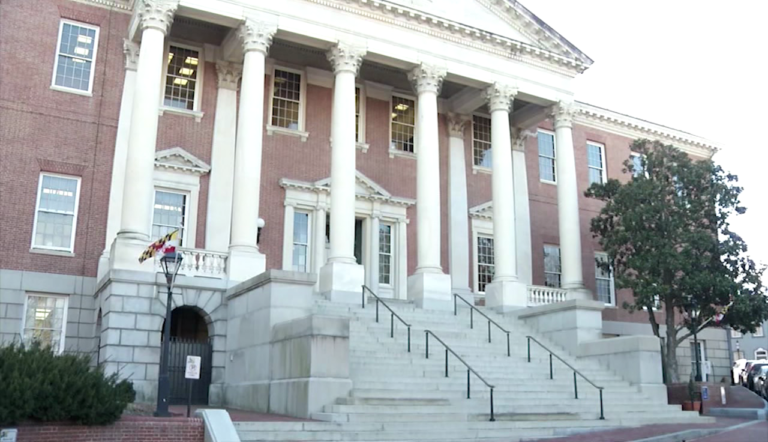 In Salisbury, 47 ABC reported back in January where residents of a mobile home park in Salisbury were shocked after their rent was increased by more than $100.
Within weeks of buying Cedarhurst Mobile Home Park, Sunrise Capital Investors raised resident's rent and gave them about 30 days notice before the change. Now, local lawmakers are stepping in to keep this kind of chaos from happening again. Once Maryland Delegate Sheree Sample-Hughes heard about the resident's situation she immediately stepped in and filed a bill in February requiring owners to notify residents at least 60 days ahead of a rent increase.
"I learned that there has been a trend with this particular company to increase rent and do many other things to citizens that very well cannot afford to withstand this type of increase. So that's the reason why I drafted legislation," said Sample-Hughes.
The bill had it's first committee hearing in Annapolis back on March 6th, and now she says the bill is set to go before the Senate on Wednesday, March 28th in Annapolis, and she says she believes the bill will pass with flying colors.