Having coffee with a cop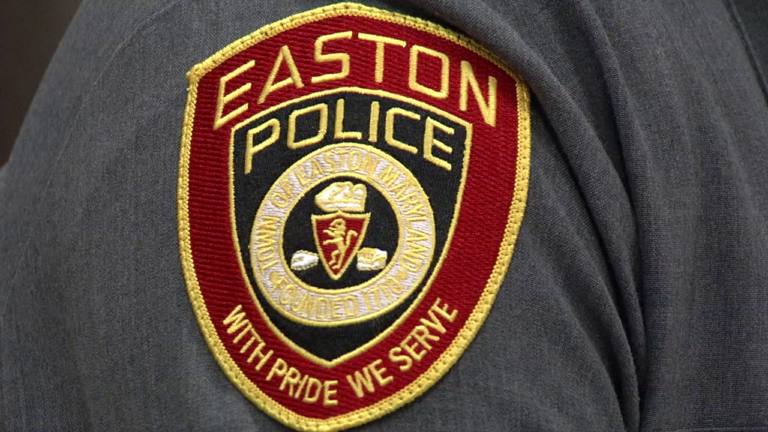 Local law enforcement will be making their presence known in a more casual way this week.
The Easton Police department is asking you to have a cup of coffee with them on March 28.
Officials say this is a great way for the community to build their relationship with local officers, ask questions and voice any concerns.
The event will be from 9:00 a.m. – 11:00 a.m. at the Heartfields Assisted Living in Easton.
For more information, call Easton Police at 410-822-1111 ext 2434.