Film Festival opens its doors to film makers from around the globe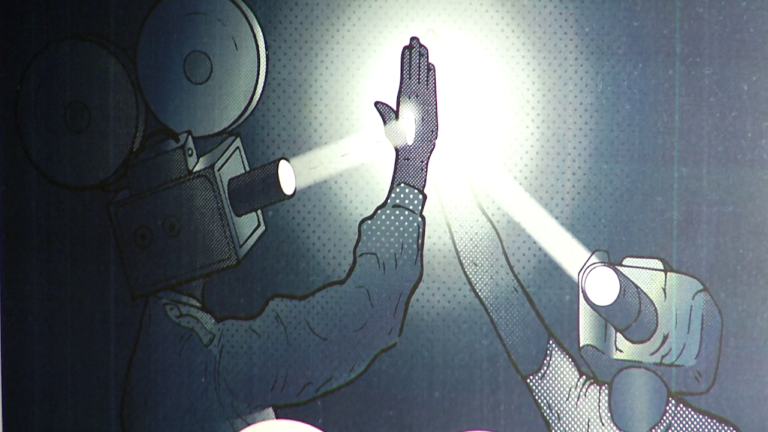 The Ocean City Film Festival launched its second annual event Friday night, continuing to expand a fast-growing new local tradition.
Filmmakers from as far away as the United Kingdom have arrived in the resort town for the three-day festival.
The festival will feature about 100 screenings, and showcases the works of regional and international filmmakers of every background and genre including short films, commentaries, animations and music videos.
We're told the crowd for this year's event has already nearly doubled from last year, showing incredible signs of growth.
"It's something that's really growing, and there's nothing like it in our area. So it's a unique event, something interesting, something different to do in Ocean City, says Rina Thaler, executive director of the Ocean City Art League.
BL Strang-MoyaOC Film Festival Organizer]
"There's a local network that's sort of building around the local filmmakers that come out to these events. Every time we host a film night, every time we host any sort of event that's sanctioned by the Ocean City Film Festival, it gets a little bit bigger," says Film Festival organizer BL Strang-Moya.
Tickets are still available, you can find $10 tickets for all-day passes at ocmdfilmfestival.com.