'Fab Five' take over James M. Bennett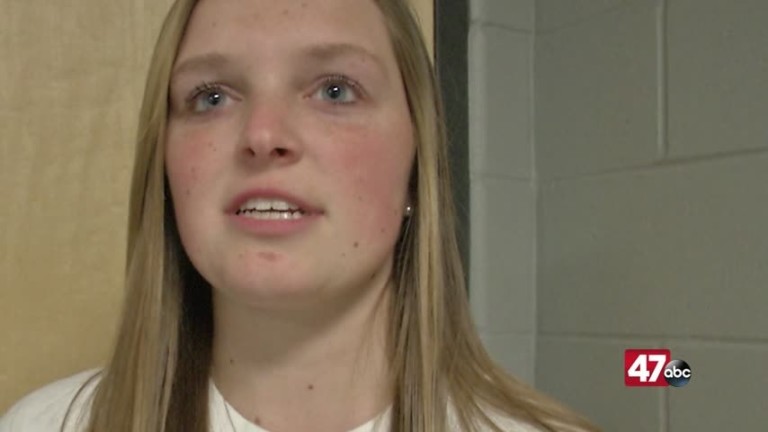 They should be called the 'Fab Five' at James M. Bennett High School because they certainly have the resume.
Kayla Beale, Caitlyn Dunn, Dara Gregory, Jaibyn Hull and Hope Shearer represent the Clippers girl's lacrosse team with pride and joy as they get set to kickoff their senior season.
All five have committed to play lacrosse at the collegiate level; an accomplishment you do not see everyday from one team.
Below are a list of the school's:
Kayla Beale – Stevenson University
Caitlyn Dunn – Marymount – Honors Program
Dara Gregory – Lynchburg University – Honors Program
Jaibyn Hull – Stevenson – Full Academic Scholarship
Hope Shearer – Shippensburg University