Department of Natural Resources announces new flounder season regulations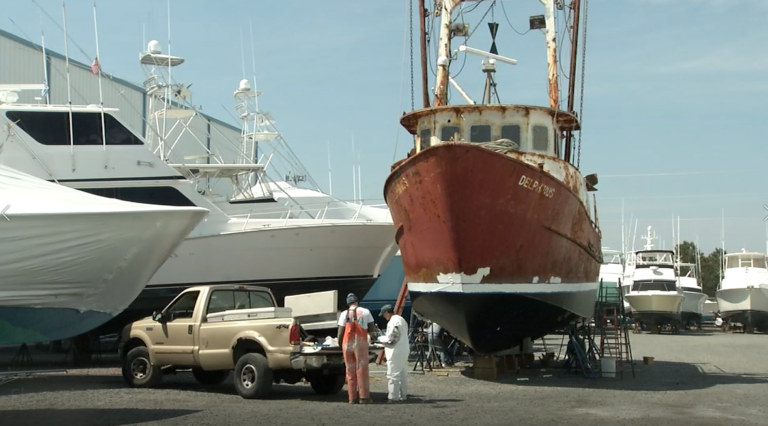 The Maryland Department of Natural Resources recently announced the reduction of the minimum size for the summer flounder fishery.
This year's minimum size for the fish will be 16 1/2 inches, which is a one-half reduction from the previous rule.
According to Steve Doctor, a fisheries biologist for the Department of Natural Resources, the new regulation will be implemented for Maryland, Virginia and Delaware. He also said the change will be something positive for local watermen.
"A smaller size limit is going to be helpful for the anglers and the bay, especially because the fish are a little bit smaller in the bay than in the ocean," said Doctor.
"So, it's going to give a little bit more of an opportunity to the guys that fish in the bay to harvest the fish," Doctor said.
Last year, the Maryland Department of Natural Resources found that regulations were too harsh, which could have made it harder for waterman to catch the fish.
However, officials say they realize they overshot their judgment and are now giving some leeway for this season.
"We're not used to seeing [more positive regulations] as much right now in a day of regulations that are coming down harder than ever it seems like," said Scott Lenox, a local fisherman and host for "Hooked On OC."
"It's a good thing that they're taking our side on this one and going a half inch lower than last year," said Lenox.
The new regulation will take effect this Sunday, April 1.