Delaware House of Representatives passes two gun safety bills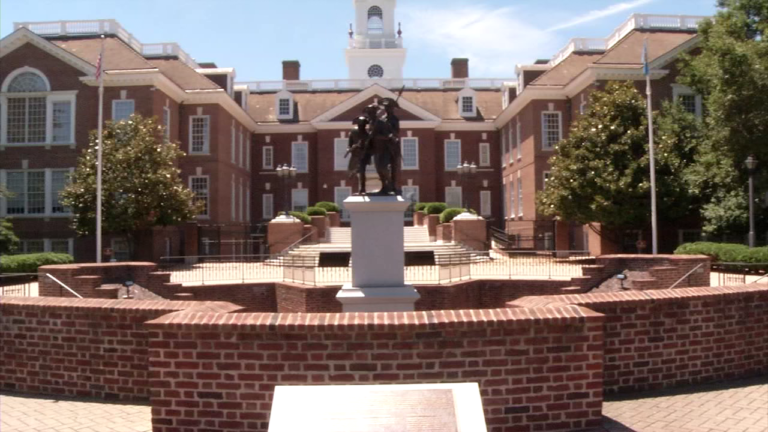 In Delaware the House of Representatives passed two gun safety measures Thursday in response to the recent mass shootings.
Officials say that the two bills would ban bump stocks and crack down on straw purchases.
HB 300, sponsored by House Majority Leader Valerie Longhurst, would prohibit the sale, purchase, possession or transfer of bump stocks which can be used to modify semi-automatic firearms so that they can fire at a much higher rate.
HB 174, sponsored by Representative Larry Mitchell, would deter "straw purchases" in an effort to reduce the number of people who cannot legally possess firearms. This would also mean that prohibited persons could face more jail time and raise the offense from a Class F felony to a Class E felony.
Both bills are now headed to the Senate.