Del. woman, non-profit organization employee indicted on multiple fraud charges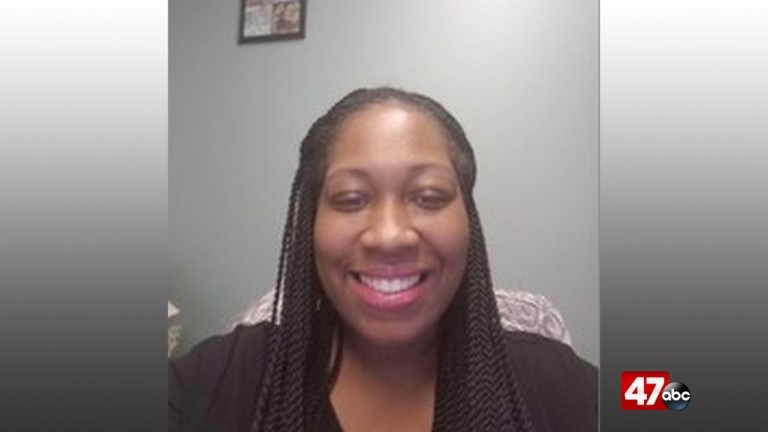 A Delaware woman is facing over 400 years in prison after authorities say she stole $100,000 from a non-profit organization, in Pennsylvania.
On Tuesday, the United States Attorney's Office for the Eastern District of Pennsylvania says 38-year-old Rasheeda Overton,of Dover, was charged with 23 counts of wire fraud and 4 counts of aggravated identity theft.
Law enforcement reports that Overton was a payroll manager of a Philadelphia-based non-profit entity that translates, publishes, and distributes copies of the Christian Bible to recipients around the world.
According to authorities, the unsealed indictment states that Overton changed the bank account information of former employees that had been on file with the company so that any future payments to those former employees would be sent into bank accounts that she controlled. Officials say Overton then arranged for her employer to pay more than $100,000 in wages to the former employees, resulting in that money being in her bank accounts.
If convicted, law enforcement says the 38-year-old faces a minimum possible sentence of at least two years' imprisonment and a statutory maximum sentence of 468 years' imprisonment, a $6.75 million fine, three years supervised release, and a $2,700 special assessment.