Del. man guilty on gun charge relating to 2017 video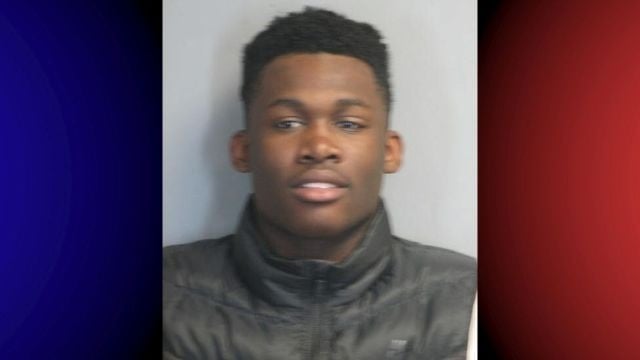 A Delaware man was sentenced to time in prison after he pleaded guilty to a gun charge relating to a video on social media.
The Delaware Department of Justice says on Friday, 22-year-old Elijah Desir, of Bridgeville, pleaded guilty to the charge of possession of a firearm by a person prohibited. The charge stems from an incident in 2017.
In October 2017, Desir posted a Snapchat video showing himself with several gun, including holding what appeared to be an AK-47-style assault rifle. Authorities say Desir cannot possess a gun because of a reckless endangering first degree conviction in 2016.
Desir was sentenced to five years in prison followed by one year of probation.