UPDATE: Mistrial declared in Sussex Co. rape and kidnapping case; Dover man out on bond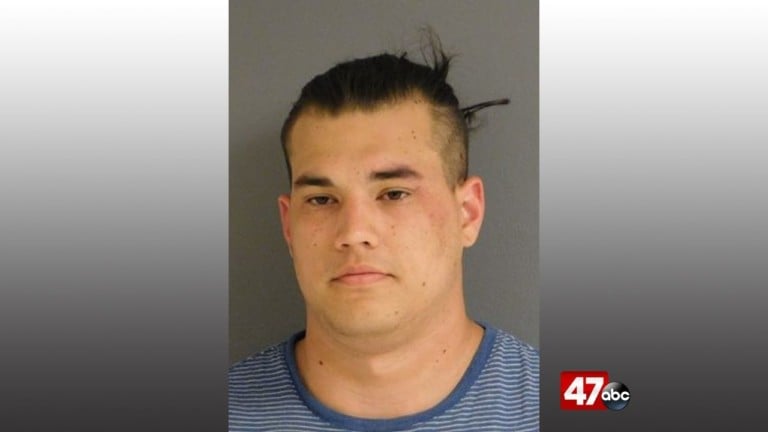 Authorities report that a mistrial has been declared in the case of a Delaware man, who was charged with raping a woman and holding her against her will, in Sussex County.
The Delaware Department of Justice says on Monday, a mistrial was declared in the case of 21-year-old Joshua Abele, of Dover who was charged with one count of first degree rape, one count first degree kidnapping, one count of possession of a firearm during the commission of a felony, and one count of aggravated menacing in connection to an incident in Rehoboth Beach.
According to Rehoboth Beach Police, in June 2017, Abele confronted, raped, and held a 21-year-old woman in a home, on Oak Avenue, at gunpoint.
Authorities say no decision has been made as to whether or not they will retry the case. The DOJ says the charge of kidnapping was dropped, resulting in the jury being given the charges of rape second degree and aggravated menacing for consideration.
Officials say when a mistrial is declared, a defendant's bond conditions remain the same. Abele is apparently out on the same bond as prior to trial.