UPDATE: Man arrested in connection to Salisbury slashing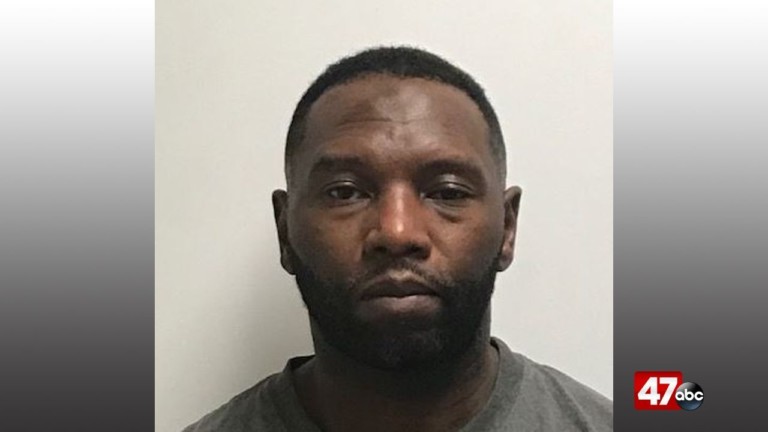 A man, who was previously served with a protective order, was arrested after police say he was wanted for slashing a woman, in Salisbury.
The Salisbury Police Department says 47-year-old Aaron Townsend, of Salisbury, was arrested on Tuesday night, in Delmar, in connection to an assault that happened on Monday. Police say Townsend was wanted on on charges of attempted first and second degree murder, home invasion, first and second degree assault, robbery, and reckless endangerment.
According to Salisbury PD, on Monday evening, Townsend broke into a 52-year-old woman's apartment and assaulted her. Authorities report that the assault began in the apartment and later spilled outside, in the area of a nearby parking lot, as the victim was able to flee the scene. Police report that Townsend and the victim were previously in a relationship.
Once in the parking lot, authorities say Townsend then chased and caught the victim where he continued the assault. Officers report that the 47-year-old then took out a knife and began to slash the woman's neck and face. Townsend reportedly then stole the victims purse before fleeing the scene.
The victim was apparently taken to Peninsula Regional Medical Center for treatment for serious, but non-life threatening injuries.
Law enforcement reports that on February 15, Townsend was served with a protective order which demanded that he stay away from the victim.