UPDATE: International sex offender sentenced for rape of Del. child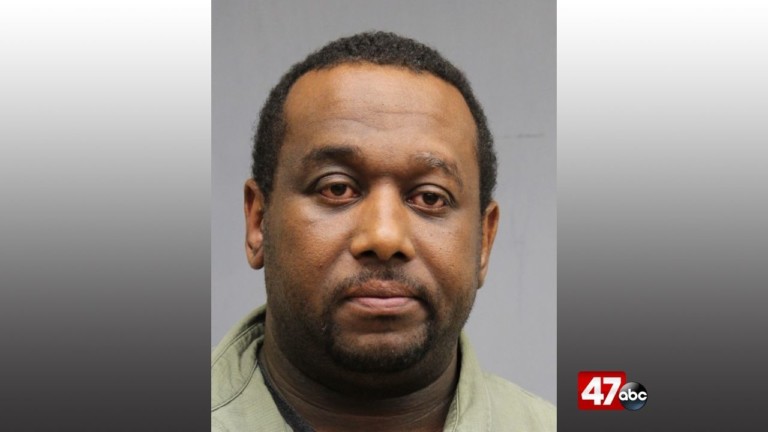 A convicted sex offender will spend over the next three decades in prison for raping and impregnating a child, in Delaware. Authorities report that they recently learned that the man was lying about his identity after fleeing a neighboring country relating to a sex offense case.
The Delaware Department of Justice says on Friday, 42-year-old Omar Cameron, of Laurel, received a 35-year prison sentence for raping and impregnating a teenage girl. Cameron, who was going by the name Omar Cameron, pleaded guilty to the charges of rape second degree, rape fourth degree, sexual abuse by a person in position of trust or authority, and endangering the welfare of a child, in December 2017.
After the 42-year-old pleaded guilty but before he was scheduled to be sentenced, authorities discovered that he had been lying about his identity. Officials say he was actually a Jamaican citizen named David Grant. According to the Delaware DOJ, Grant had a prior conviction for sexual assault in Canada in the mid-1990s, and he fled from Canada to the U.S. several years later (while still on probation) after Canadian authorities obtained a new arrest warrant for sexual assault and related charges.
Law enforcement says after moving to Delaware, Grant raped the teenage victim on multiple occasions. The abuse was discovered and reported after the victim became pregnant by the 42-year-old.
According to authorities, Grant's arrest warrant for sexual assault, along with a violation of probation, are still pending in Canada.