UPDATE: Boil water advisory lifted for Fruitland after main break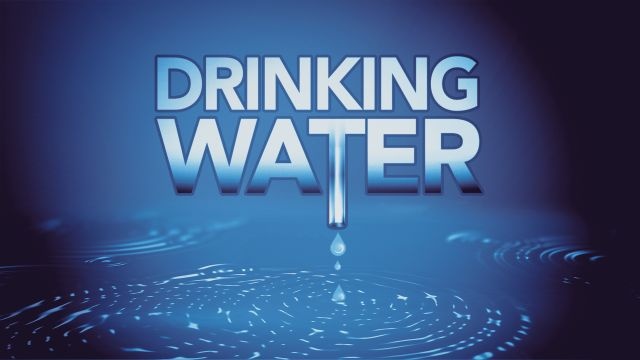 Officials say that a boil water advisory that has been in effect since Wednesday, has ended in Fruitland, on Friday.
The City of Fruitland issued a precautionary boil water advisory on Wednesday to residents of the city, and Morris Mill vicinity that are connected to Fruitland water service.
The City of Fruitland and the Maryland Department of the Environment have determined that it is no longer necessary to boil water before drinking. Officials say that they are pleased to report that all coliform bacteria samples collected after water service was restored on January 31, are negative.
Residents and business owners should flush consumption taps, such as kitchen faucets for several minutes before resuming consumption of tap water. Residents and business owners should throw away any ice that was made after 8:00 p.m. on Wednesday.
Area food service businesses that were closed are now allowed to re-open to serve the public. This precautionary advisory was issued because of the increased potential contamination risks following an emergency water outage. Officials apologize for any inconvenience.
For more information, people can call Fruitland City Hall at 410-548-2800 or the Maryland Department of Environment at 410-537-3706.